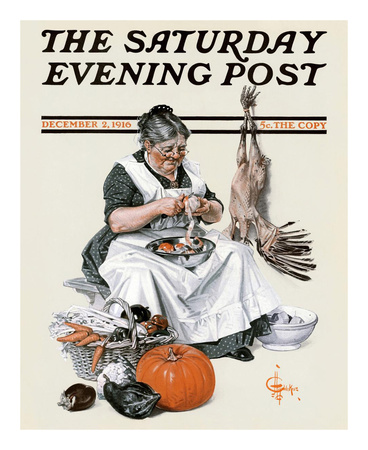 Thanksgiving always makes me feel rather nostalgic. ( Actually most holidays do, but currently Thanksgiving is on my mind.)
Here's a few of my favorite Thanksgiving memories.
Remembering the smell of turkey and stuffing that always permeated my grandma's house on Thanksgiving Day.
One year we had Thanksgiving at my Aunt and Uncle's house about 2 hours away from home. In the afternoon it started snowing, and by the time we headed home it was almost blizzard conditions. We crept along the highway and cars were sliding in the ditch all around us.
I remember waking up in the wee hours of the morning and hearing the oven door squeak as my mom put the turkey in the oven. Somehow that sound made me feel cozy and safe.
We found out seven years ago on the day before Thanksgiving that we would be able to adopt our second son. I cried my thanksgiving over and over that year.
Now that I've had Thanksgiving dinner at my house a few times I realize how much work goes into a Thanksgiving dinner. Makes me thankful when I'm invited somewhere else for Thanksgiving. :)
What are some of your favorite Thanksgiving memories?