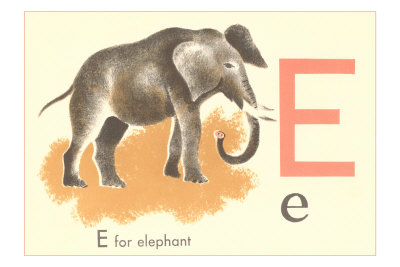 I'm convinced that I can make my own life more difficult than it needs to be. I try to "do it all." I make complicated meals, try to keep my house spotless, do lots of extras in my homeschooling. I create the perfect life for myself.
However, my family pays for it. They have to live with a crabby wife and mom who snaps and growls her way through each day.
Lately I've been making an effort to make my life a little more easy wherever I can. I cook simply, I tidy the house several times a day--but I don't stress about it. I do the basics with homeschooling, but I try to let my children learn some of the "extras" from real life.
The result is a much more pleasant home.
What are some ways you make your life easy?